San Francisco 49ers unsure how much Elijah Mitchell, Deebo Samuel will play vs. Cardinals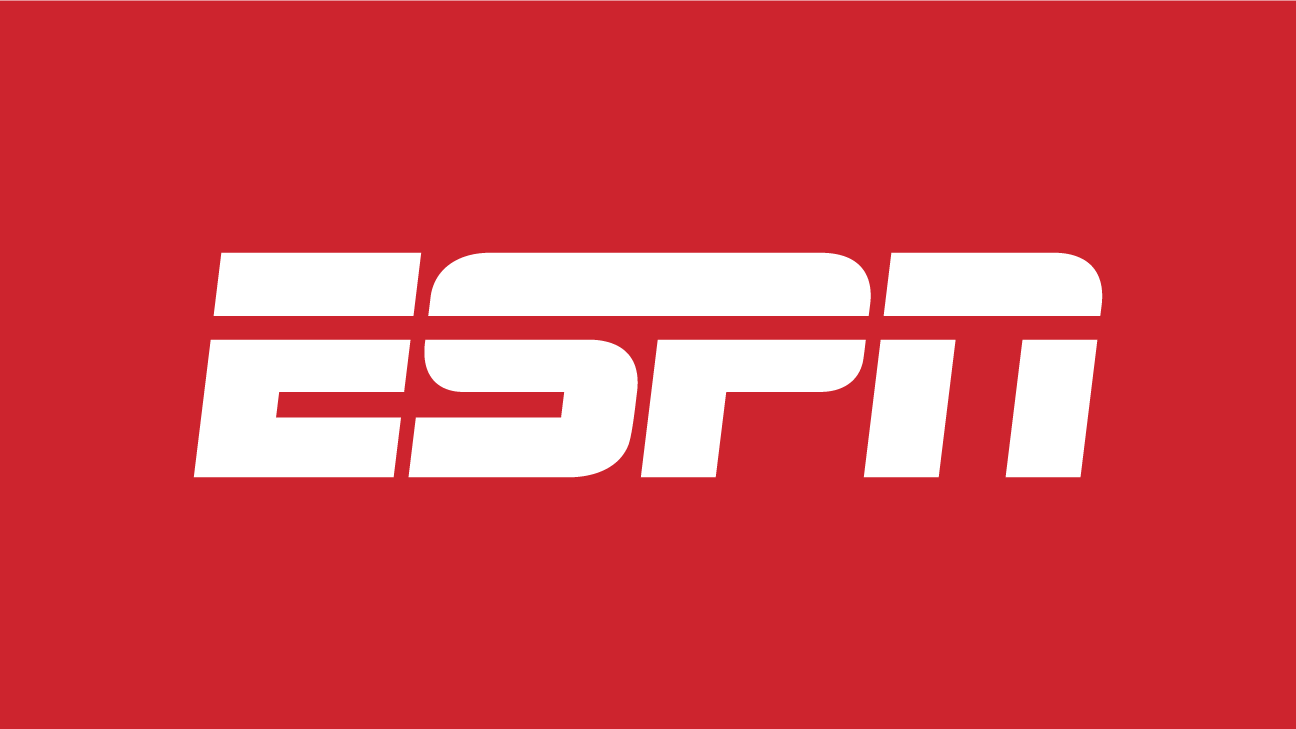 The San Francisco 49ers are expecting running back Elijah Mitchell and wide receiver Deebo Samuel to play Sunday against the Arizona Cardinals, but are uncertain how long both players will be able to go, sources told ESPN's Adam Schefter on Saturday.
Tight end George Kittle, who returns Sunday from injured reserve, will be on a pitch count and is expected to play about half the game, sources said.
Mitchell and Samuel are each listed as questionable.
Mitchell is dealing with a rib injury after last week's win over the Chicago Bears when he had 18 carries for 137 yards and a touchdown. He sat out Wednesday's practice and was limited on Thursday and Friday.
Samuel, who has an injured calf, also missed practice Wednesday and put in limited work Thursday and Friday. He had six catches for 171 yards against the Bears.
Kittle completed the week of practice without any setbacks and told reporters Friday that he's feeling good and expects to have fresh legs and plenty of energy on Sunday. He returns to the field after missing the team's past three games with a calf injury.
Nick Sirianni fails Jalen Hurts for passing performance in Philadelphia Eagles' loss
EAST RUTHERFORD, N.J. — Philadelphia Eagles coach Nick Sirianni implied quarterback Jalen Hurts earned a failing grade for his performance in a 13-7 loss to the New York Giants on Sunday.
"It's never going to be an A, B, C or D if you turn it over three times, right? Obviously, he didn't play good enough," Sirianni said. "And we didn't coach good enough. And it's all of us. It's never just one guy. We're going to look through that tape and we're going to have to make those corrections from that tape, but when you turn the ball over three times — again, there are different things at play there — but not a winning performance. Running the ball was good."
Hurts entered the game with the top QBR (75.0) in the league over the previous five weeks, using his arm and legs to carve up opposing defenses. While his success on the ground (8 carries, 77 yards) continued against New York, he was 14-of-31 for 129 yards with zero touchdowns and three interceptions through the air. This marked the first three-interception game of Hurts' career. He became the first Eagles quarterback to throw zero TDs and three interceptions against the Giants since 1990 (Randall Cunningham), according to ESPN Stats & Information research.
"Obviously he's pretty dangerous at running the ball, and they're finding that in their offense. We just tried to play physical and play straight up and kind of make him throw the ball, so to speak," Giants safety Julian Love said.
"He's very talented but we wanted him to beat us throwing."
Hurts suffered an ankle injury in the second half and was "a little bit hobbled at the end of the game," Sirianni said. He was seen getting his left ankle wrapped on the sidelines after limping off the field in the latter stages of the game, but indicated afterward he was OK.
Hurts has completed 60.1 percent of his throws with 13 touchdowns to eight interceptions through 12 games, while rushing for 695 yards and eight scores.
"I put us in a bad situation with those turnovers I had in the first half," he said. "It's something that we'll have to overcome. And we will. I never question this team's fight. I never question this team's want-to or effort. It simply was one of those days, and we'll learn from it as we have before. "
Hurts had the offense moving late but the Eagles' comeback effort ended when Jalen Reagor dropped a Hurts offering on fourth down at the 1-yard line.
"Keep your head up, see it through, keep working," Hurts said of Reagor. "It's the same message I'm giving myself. Not pointing figures. It's not on Jalen Reagor, it's not on anybody else late in the game. Put it on me."
ESPN's Jordan Raanan contributed to this report.
Rams' Matthew Stafford finds Van Jefferson for 79-yard TD vs. Packers
GREEN BAY, Wis. — After the Los Angeles Rams dug themselves into a 10-0 first-half hole at Lambeau Field on Sunday afternoon, quarterback Matthew Stafford provided his team a much-needed spark.
Stafford dropped a deep pass into the hands of sprinting second-year receiver Van Jefferson as Packers cornerback Chandon Sullivan fell to the ground. Jefferson sprinted another 30 yards after the catch for a 79-yard touchdown.
It was Stafford's longest passing play since 2013 and is tied for the second-longest of his career, according to ESPN Stats & Info. It also was the longest reception of Jefferson's career.
VAN JEFFERSON. 79 YARDS.

📺: #LARvsGB on FOX
📱: NFL app pic.twitter.com/rsrQCC20yn

— NFL (@NFL) November 28, 2021
New York Giants retire Michael Strahan's number in halftime ceremony
EAST RUTHERFORD, N.J. — Michael Strahan's No. 92 will never be worn again. The New York Giants retired the legendary defensive end's number at halftime Sunday as they hosted the Philadelphia Eagles.
Strahan played all 15 years of his career with the Giants, including winning the Super Bowl in his final season before walking off into the TV sunset. He is the franchise's all-time leader in sacks (141.5), holds the NFL's single-season sack record (22.5) and was a four-time first-team All Pro.
"I never dreamed of this," Strahan said. "I'm just so thankful to be here."
This is the official end of his football journey. He was previously inducted into the Giants' Ring of Honor and the Pro Football Hall of Fame.
Strahan has certainly made a name for himself, not only for his on-field performance but for his accomplishments off the field. He currently serves as a host on ABC's "Good Morning America" and Fox's NFL Sunday, and is set to receive a star on the Hollywood Walk of Fame next year.
This completes the circle 28 years after he was drafted in the second round out of Texas Southern.
"To be here today doesn't mean my journey is over. It just means my journey in the uniform is complete. I want to thank [the fans] for taking a 15-year journey with me. I love you, New York Giants fans," he said.
Strahan was inducted into the Pro Football Hall of Fame back in 2014. His was the 13th number in Giants history to be retired.
But even Strahan was surprised about the wait for his jersey to be retired. Nobody has worn No. 92 since that 2007 season.
"What took so long?" Strahan said earlier in the week before adding he is not at all ungrateful and still looks at it as a significant honor.
The ceremony Sunday had Strahan's family, former Giants linebacker Jessie Armstead, ex-coach Tom Coughlin, and owners John Mara and Steve Tisch on stage. Mara and Tisch were seemingly strategically not introduced at the start of the ceremony.
However, when Strahan brought up the Mara and Tisch families during his speech, it was met with some mild booing. Mara was booed vociferously earlier this year during a retirement ceremony for legendary quarterback Eli Manning.
The Giants (4-7) led the Eagles 3-0 on Sunday at halftime and went on to win 13-7. Strahan seemed to be confident it will only be a matter of time before the organization is in better shape.
"We will be back," Strahan said. "We will be up again. I guarantee you that."