Nats claim Francisco Perez off waivers from Indians, outright Kyle McGowin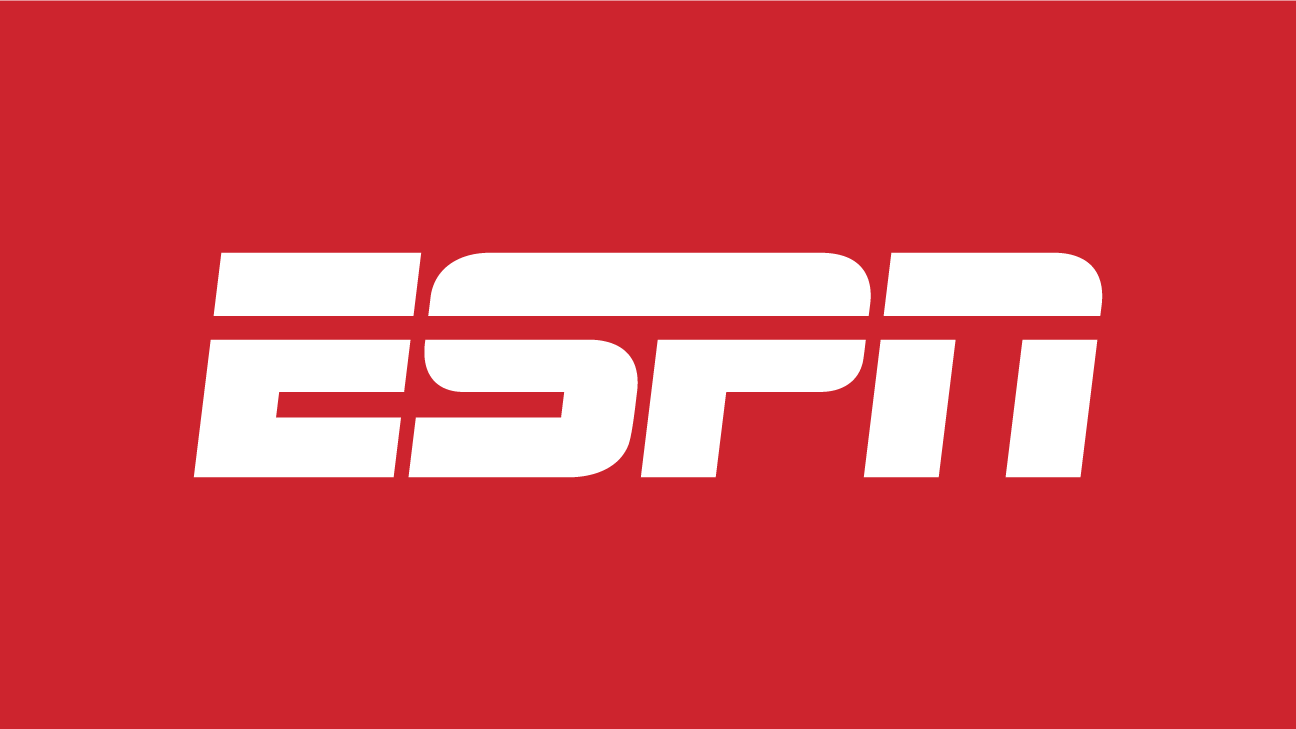 WASHINGTON — Left-hander Francisco Pérez was claimed by the Washington Nationals, who also sent right-hander Kyle McGowin outright to Triple-A Rochester on Friday.
Pérez had been waived by the Cleveland Indians.
The 24-year-old reliever went 4-0 with a 1.87 ERA and three saves across 30 appearances for Double-A Akron and Triple-A Columbus this year. He struck out 82 batters and walked 29 in 53 innings.
Pérez made his debut in the majors on Aug. 12 and had a 4.05 ERA in four appearances for Cleveland.
The 29-year-old McGowin has appeared in 48 games, 46 in relief, over four seasons with the Nationals, with a 5.98 ERA.
MLB free agency grades – Corey Seager provides remarkable boost for Texas Rangers
The transaction orgy of the past few days has been stupendous for baseball fans accustomed to a more leisurely pace during the late autumn and winter months. That said, it's been more stupendous for some fans than others, and no fan base ought to feel more adrenalized than that of the Texas Rangers.
With the news Monday that Texas had reached an agreement with star shortstop Corey Seager on a 10-year, $325 million contract, the Rangers' offseason has gone from encouraging to exhilarating. Seager's megadeal comes on the heels of Texas' trio of agreements on Sunday, landing the Rangers Marcus Semien (now probably an ex-shortstop turned second baseman), starting pitcher Jon Gray and outfielder Kole Calhoun.
All it took was a can-do spirit, an aggressive mindset — and $561 million in salary commitments.
The scale and pace of this year's free-agent frenzy has been something to behold, especially coming at a time on the baseball calendar during which it's usually safe to do things like visit family, watch an episode of "Succession" or go to the grocery without missing a breaking news alert. Not this November. As someone who moved over from NBA coverage a few years back, I've noticed that these past few days have a familiar feel, and I like it. Hopefully, as the players and owners negotiate in Dallas on the expiring CBA, they've taken note of the buzz their sport is currently generating.
However, there is another NBA dynamic that sprang to mind when I heard the Seager news. Executives in the NBA have long recognized the most important step in building a championship-caliber roster is also the hardest one: acquiring a franchise-level star player. There are only so many in the league at any given time, and NBA teams used to plan for the expiration of certain contracts so that they might be positioned to grab such a star in free agency.
Alex Cobb reportedly nearing deal with San Francisco Giants
SAN FRANCISCO — Right-hander Alex Cobb is close to finalizing an agreement with the San Francisco Giants, according to multiple reports.
Cobb still must pass a physical to complete the deal.
A 34-year-old free agent, Cobb would give the reigning NL West champions a key veteran near the front of the pitching rotation after the departure of All-Star righty Kevin Gausman to the Toronto Blue Jays on a $110 million, five-year contract.
Cobb went 8-3 with a 3.76 ERA over 18 starts and 93⅓ innings for the Los Angeles Angels this year. He struck out 98 batters and walked 33.
San Francisco set a franchise record with 107 wins and edged the rival, 106-win Dodgers on the final day of the regular season before losing to Los Angeles in a thrilling five-game NL Division Series.
Earlier this month, the Giants declined their $22 million contract option on right-hander Johnny Cueto.
MLB Network first reported Cobb was close to a deal.
Information from The Associated Press was used in this report.
Atlanta Braves sign reliever Kirby Yates to 2-year, $8.25 million contract
The Atlanta Braves have signed right-handed reliever Kirby Yates to a two-year, $8.25 million contract, the team announced Monday.
Yates will earn $1 million in 2022 and $6 million in 2023. The contract has a $5.75 million team option for the 2024 season that includes a $1.25 million buyout.
Yates signed with the Toronto Blue Jays in January but did not pitch for the team this season after undergoing Tommy John surgery in March. It was the second time in his career he had the operation.
He led the majors in saves in 2019 when he had 41 for the San Diego Padres. He had a career-best 1.19 ERA that season in 60⅔ innings pitched. He pitched only 4⅓ innings for San Diego during the pandemic-shortened 2020 season before undergoing season-ending surgery in August to remove bone chips from his right elbow.
Yates joins a highly effective bullpen that was a big reason for the Braves" surprising run to a championship. Closer Will Smith returns, along with Tyler Matzek, A.J. Minter and Luke Jackson.
Yates, 34, is 12-17 with 57 saves and a 3.54 ERA in seven major league seasons for the Tampa Bay Rays, New York Yankees, Los Angeles Angels and Padres.
The Braves also announced Monday that right-hander Yoan Lopez was claimed off waivers by the Philadelphia Phillies. Lopez was acquired last May from Arizona but spent the rest of the season at Atlanta's Triple-A club in Gwinnett.
The Associated Press contributed to this report.