Los Angeles Rams cornerback Darious Williams lands on IR for ankle injury, will miss at least three weeks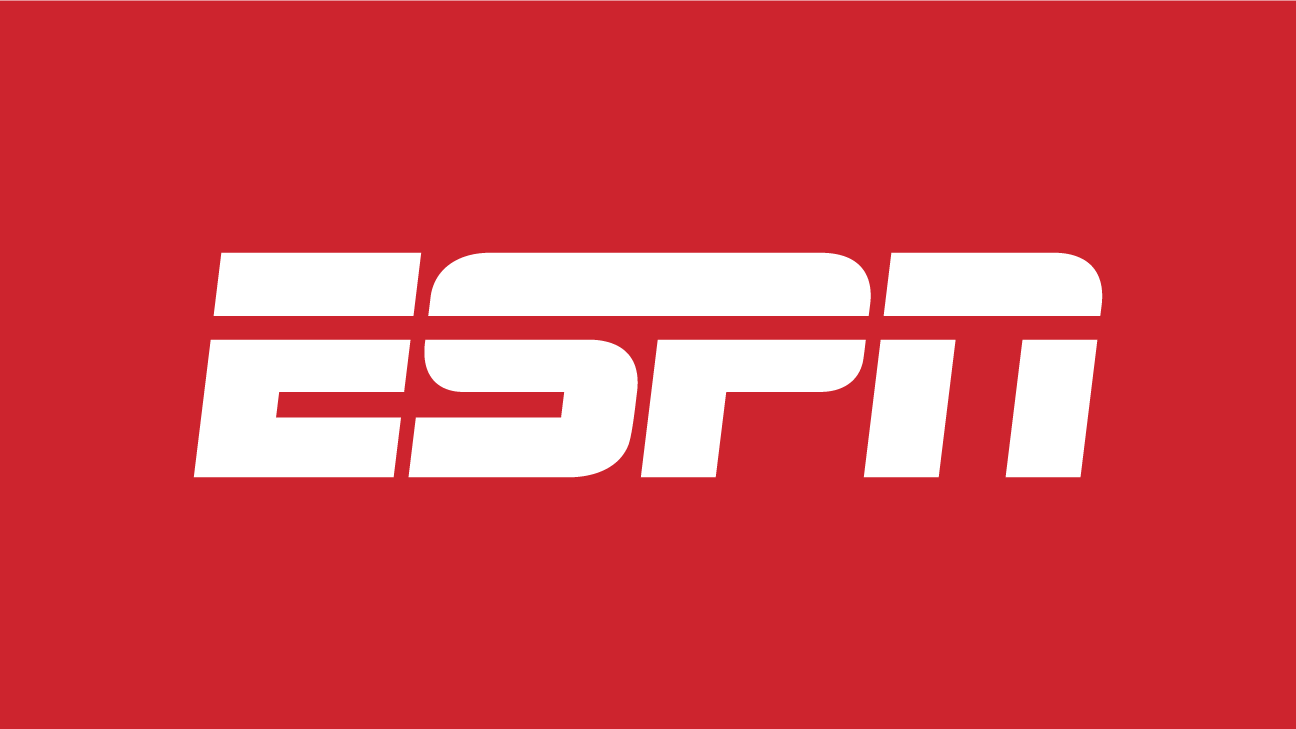 THOUSAND OAKS, Calif. — The Los Angeles Rams have placed cornerback Darious Williams on injured reserve, the team announced.
Williams sprained an ankle late in a 26-17 victory over the Seattle Seahawks on Thursday. He will miss a minimum of three weeks.
Rams coach Sean McVay said the team was working through the process of figuring out who would replace Williams, who has 29 tackles and 2 pass deflections in five starts.
"It might not be one guy," McVay said. "It might be kind of by committee approach."
The Rams have consistently started three cornerbacks this season under first-year coordinator Raheem Morris, and with the exception of starters Williams and Jalen Ramsey, the trio has recently been in flux.
Third-year pro David Long started four games as the third cornerback but, after struggling in a Week 4 37-20 loss to the Arizona Cardinals, was replaced in Week 5 by rookie Robert Rochell.
McVay said in going forward without Williams that all possibilities, including different personnel groupings and the number of corners playing, would be explored.
The Rams are 4-1 and in second place in the NFC West as they prepare to travel to New York to play the 1-4 Giants on Sunday.
Back at practice with Detroit Lions, Jared Goff 'trending' toward playing on Thanksgiving Day
ALLEN PARK, Mich. — The Detroit Lions enter Thanksgiving winless for the third time in franchise history, but they could get a boost under center this week. Quarterback Jared Goff is "leaning" toward a return for the holiday game, according to coach Dan Campbell.
After Goff missed Sunday's loss to the Cleveland Browns with an oblique injury, Campbell said Goff looked "better" Tuesday during practice.
"I would say there's a 60% chance of it being 50-50," Campbell joked about Goff leading up to the divisional game vs. the Chicago Bears.
In Goff's absence, the Lions plugged in Tim Boyle, who struggled in his first NFL start. He totaled 77 passing yards with two interceptions, completing 15 of 23 passes for a 34.1 passer rating.
Goff missed all of last week's practices while managing the injury, which he suffered during Detroit's 16-16 overtime tie with the Pittsburgh Steelers at Heinz Field in Week 10.
However, he did return to practice Monday in a limited role, then participated again Tuesday. Still, the Lions are closely monitoring the situation.
"He's tough," Campbell said of Goff. "And honestly, that's part of my concern is because I know how tough he is and he tells you he's being truthful, but I know how bad he wants to play and he's been through a lot, played through a lot, and I appreciate that about him, but I do want to make sure he's definitely ready to go, and I do think it's trending that way."
NFL makes change to Sunday night matchup in Week 13, flexes two games to Saturday in Week 15
The NFL has filled the blanks for its previously scheduled Week 15 Saturday doubleheader by moving the Raiders at Browns and Patriots at Colts from Sunday.
Las Vegas will be at Cleveland at 4:30 p.m. ET on Dec. 18, followed by New England at Indianapolis at 8:20 p.m. Both games will be televised by NFL Network.
The league also made a change to Week 13, flexing the 49ers at Seahawks game out of the Sunday night slot in favor of the Broncos at Chiefs matchup. Seattle at San Francisco will be played at 4:25 p.m. ET on Dec. 5 and televised by CBS, and Denver at Kansas City will be played at 8:20 p.m. and be televised by NBC.
The three other Week 15 games that potentially could have been moved will remain on Sunday, Dec. 19. They are the Jets at Dolphins, Washington Football Team at Eagles, and Panthers at Bills. All three games will be played at 1 p.m. ET.
NFL schedule makers frequently place games on Saturdays in mid-to-late December when college football's regular season has concluded. On Christmas Day, also a Saturday, the league will have Browns at Packers, followed by Colts at Cardinals.
The Associated Press contributed to this report.
Emotional Dallas Cowboys remember strength coach Markus Paul, who died a year ago
FRISCO, Texas — Dallas Cowboys coach Mike McCarthy took time to celebrate the life of former strength and conditioning coach Markus Paul on Tuesday as the one-year anniversary of Paul's death approaches.
"The first thing when you talk about Markus Paul, you talk about his faith, you talk about his family and you talk about his fatherly presence that he had to the players," McCarthy said. "I think that's really a big part of our message just when you want to celebrate somebody and he's part of the building blocks of our culture … It was more about the person and he exemplified that to the highest level so and we just want to make sure our team, particularly our locker room, has an understanding that he's part of the foundation of what we've got going on here."
Paul collapsed in his weight-room office at The Star and was rushed to a local hospital two days before the Cowboys played the Washington Football Team on Thanksgiving. He was pronounced dead on Nov. 25, 2020. He was 54.
In 2020, Paul was promoted to strength and conditioning coordinator after serving as an assistant on Mike Woicik's staff since 2018. He spent 23 years as a strength coach for the New Orleans Saints, New England Patriots, New York Giants and Cowboys after his playing career ended. He earned three Super Bowl rings (three with the Patriots, two with the Giants).
Running back Ezekiel Elliott said the meeting was emotional as McCarthy and strength and conditioning coordinator Harold Nash, who was one of Paul's assistants last year, addressed the team.
"(For) the guys that weren't able to be around Coach Markus, just shed light on the type of man — not only was he a great coach but the type of man, father, brother, person he was," Elliott said. "And he's someone we definitely miss, someone we think about every day and definitely miss Coach Markus."
Cornerback Anthony Brown said Paul was more than just a football coach.
"His time was more just teaching me how to be a father, teaching me how to do things the right way, be respectful and how to go to work every day and do right," Brown said. "I'll never forget him. I always keep him in my prayers. I always keep him in the back of my head coming out here. I always think about him all the time."
Players said Nash and assistants Kendall Smith and Cedric Smith try to keep Paul's legacy alive. They run certain stretches the way Paul did before practice, as well as adopt the same attitude in the weight room.
"When we come in there, just being cherry having a smile on your face, welcoming somebody into the church because Markus always said stuff like that because he was very religious as well," wide receiver Michael Gallup said. "But he always called his weight room his sanctuary. Just good times, always keeping it upbeat, but that's what Markus brought to the table and that's what they're trying to keep here."