Baltimore Ravens promote receiver Dez Bryant off practice squad in time for game vs. Tennessee Titans, source says
OWINGS MILLS, Md. — Wide receiver Dez Bryant was elevated off the Baltimore Ravens' practice squad for the second time this season, a source told ESPN's Field Yates on Saturday.
The biggest question now is whether Bryant will get used more in Sunday's game against the Tennessee Titans.
Bryant, 31, played only two snaps two weeks ago at Indianapolis, his first game since December 2017. In his Ravens debut, he ran one route and didn't have a pass thrown in his direction.
Asked when Bryant's role could expand, Ravens offensive coordinator Greg Roman praised him for working hard in practice and in meetings.
"We'll just keep working, and we'll see where that leads moving forward," Roman said Thursday. "I don't think there's any real timeline right now, but I do think that if Dez keeps progressing, he will definitely become a factor in what we do."
Bryant has never gone consecutive games without a reception. He's been held without a catch in only three of his 114 career games played.
Baltimore isn't getting much from its wide receivers, who have produced the league's third-fewest catches (85) and the second-fewest receiving yards (1,114).
Bryant was designated as a replacement for reserve quarterback Trace McSorley, who was placed on the reserve/COVID-19 list Friday. That means Baltimore can promote Bryant one more time from the practice squad without having to sign him to the active roster.
The Ravens also elevated tight end Luke Willson and offensive tackle Will Holden. Willson, who has played for the Seahawks and Lions, provides much-needed depth at tight end after Nick Boyle suffered a season-ending knee injury last Sunday. Holden could have a role at offensive tackle, where Baltimore is equally thin.
Sources — Baltimore-Pittsburgh game still on for Wednesday despite 2 more Ravens positive for COVID-19
OWINGS MILLS, Md. — The Ravens are headed to Pittsburgh and Wednesday's game is still on, but Baltimore had two more positive COVID-19 tests before departing Tuesday, sources told ESPN's Adam Schefter.
Sources told ESPN the positive tests belong to Ravens safety Geno Stone, a rookie seventh-round pick who has played two games this season, and an equipment manager.
The results are "not unexpected and not a concern for the game," a source told Schefter.
The two positive tests were deemed no risk to others because, a source told ESPN's Dan Graziano, the Ravens "operated the last few days acting as though everyone is positive." Walk-through workouts were masked, distanced and outdoors to reduce risk, basically eliminating close contacts.
The Ravens will be tested again Wednesday before the game with point-of-care tests that return results within 30 minutes and are seen by the league as more accurate than the point-of-care tests they were using earlier in the season. If the point-of-care tests are negative, the game is on, a source told Schefter.
The Ravens have had 10 straight days of positive tests as they prepare to play the undefeated Steelers in a game that has been postponed three times because of the outbreak in Baltimore. At least one dozen Ravens have tested positive, including reigning NFL MVP Lamar Jackson.
Baltimore practiced early Tuesday and then awaited the latest test results. The Ravens headed to the airport around 5 p.m. ET Tuesday, a source told ESPN's Dianna Russini.
The news came hours after Baltimore activated nose tackle Brandon Williams, quarterback Trace McSorley and injured cornerbacks Tavon Young and Khalil Dorsey from the reserve/COVID-19 list.
However, Williams was ruled out for Wednesday's game with an ankle injury. He hasn't practiced since injuring his ankle in a 23-17 loss in New England on Nov. 15.
The Ravens also announced that two assistant coaches — Joe D'Alessandris (offensive line) and Matt Weiss (running backs) — did not travel to Pittsburgh due to illness.
The Ravens have trimmed the number of players on the reserve/COVID-19 list to 16 players, which marks the first time they have reduced the number of players on this list since the outbreak in Baltimore began on Nov. 22.
It's possible the Ravens will get down to 14 players before they play the undefeated Pittsburgh Steelers on Wednesday afternoon. Running backs J.K. Dobbins and Mark Ingram are both eligible to come off the list after completing a 10-day quarantine.
McSorley, who was on the reserve/COVID-19 list for 10 days, gives Baltimore two quarterbacks on the active roster. Robert Griffin III is expected to start in place of Jackson, who tested positive for COVID-19 on Thanksgiving. If McSorley is unable to back up Griffin, Baltimore would promote undrafted rookie Tyler Huntley from the practice squad.
Young and Dorsey revert to injured reserve after coming off the reserve/COVID-19 list.
Baltimore is in the midst of one of the biggest outbreaks in professional sports.
Indianapolis Colts' Rigoberto Sanchez says surgery to remove tumor 'went well'
INDIANAPOLIS — Indianapolis Colts punter Rigoberto Sanchez said surgery to remove a cancerous tumor went well.
The four-year veteran, who doubles as the Colts' kickoff specialist, made the announcement in a Twitter post Tuesday night, one day after he revealed the diagnosis on social media.
"Surgery went well," he wrote. "Overwhelmed by all the love and support everyone sent my way."
Sanchez first learned he had a cancerous tumor late last week, and after consulting with doctors decided to play Sunday in a key AFC South showdown with Tennessee. The Colts (7-4) lost 45-26, falling one game behind the division-leading Titans.
Sanchez punted five times, but turned over his usual kickoff chores to rookie Rodrigo Blankenship.
Special teams coordinator Bubba Ventrone said that was because Sanchez was having discomfort with his leg swing on kickoffs. The Colts also made accommodations for Sanchez's punts.
"Some of the ball placement things we would normally do in a game, we were unable to do this past game, because of the inability to do it because of the pain tolerance."
Among those offering supportive messages was former Colts coach Tony Dungy, who led the Colts to their only Super Bowl title in the Indianapolis era.
"That is awesome to hear," Dungy wrote. "Please keep us posted on your recovery and we will@keep praying!"
Sanchez is one of the most popular players in the Colts' locker room and is averaging a career-high 47.2 yards on punts this season.
The Colts have not said when they expect Sanchez to return. Indianapolis plays at Houston this weekend.
Kyler Fackrell put on IR, leaving New York Giants thin at LB position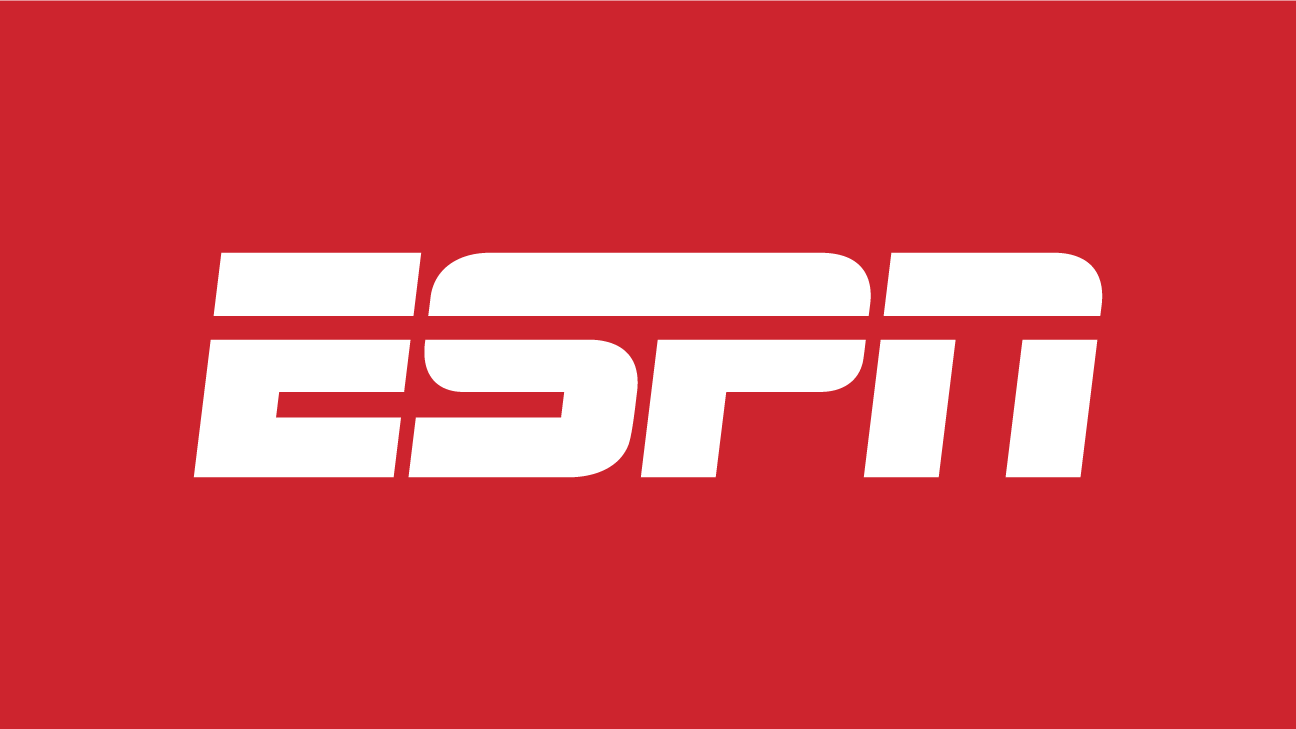 EAST RUTHERFORD, N.J. — The New York Giants placed starting outside linebacker Kyler Fackrell on injured reserve Tuesday with a calf injury, leaving them extremely shorthanded at the position as they try to win the NFC East. That means Fackrell will miss at least three games, all against winning teams.
The Giants (4-7) are currently in first place in the division, ahead of the Washington Football Team, by virtue of tiebreakers.
Fackrell is tied for second on the Giants with three sacks and was playing close to 100% of the snaps before suffering the injury Sunday against Cincinnati. No outside linebacker currently on the active roster has more than one sack.
Defensive lineman Leonard Williams leads the Giants with six sacks.
Fackrell's injury leaves the Giants extremely thin at the position with Lorenzo Carter and Oshane Ximines also on injured reserve and out for the season. They also traded Markus Golden last month.
It's possible that midseason signing Jabaal Sheard and rookies Carter Coughlin/Cam Brown start Sunday in Seattle when they face Russell Wilson and the explosive Seahawks offense. Rookie Niko Lalos and Trent Harris should also see playing time.
Coach Joe Judge seemed somewhat optimistic about Fackrell's status on Monday.
"He has the lower leg injury right there," Judge said. "We're going to wait and see how he looks also later in the week. Again, this first day up, everyone is sore, everyone is tight. We'll see how it looks come Wednesday and Thursday."
In a busy day of roster moves, the Giants activated offensive tackle Matt Peart, tight end Kaden Smith and wide receiver Dante Pettis off the reserve/COVID-19 list. Wide receiver Derrick Dillon and tight end Nate Wieting were released from the practice while safety Montre Hartage and kicker/punter Ryan Santoso were waived from the active roster but could land back on the practice squad.
Veteran quarterback Joe Webb also visited with the Giants, according to the league's transaction wire.